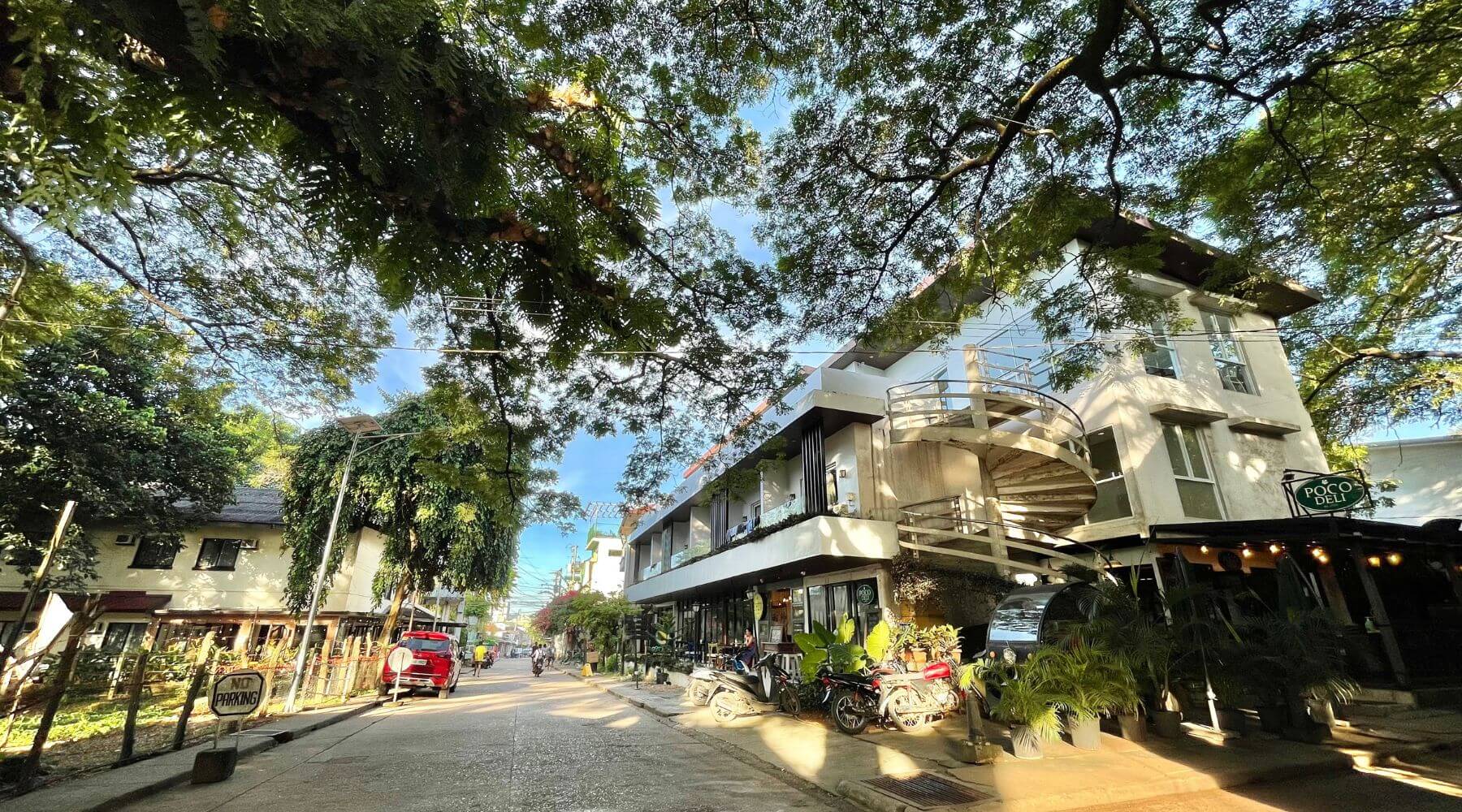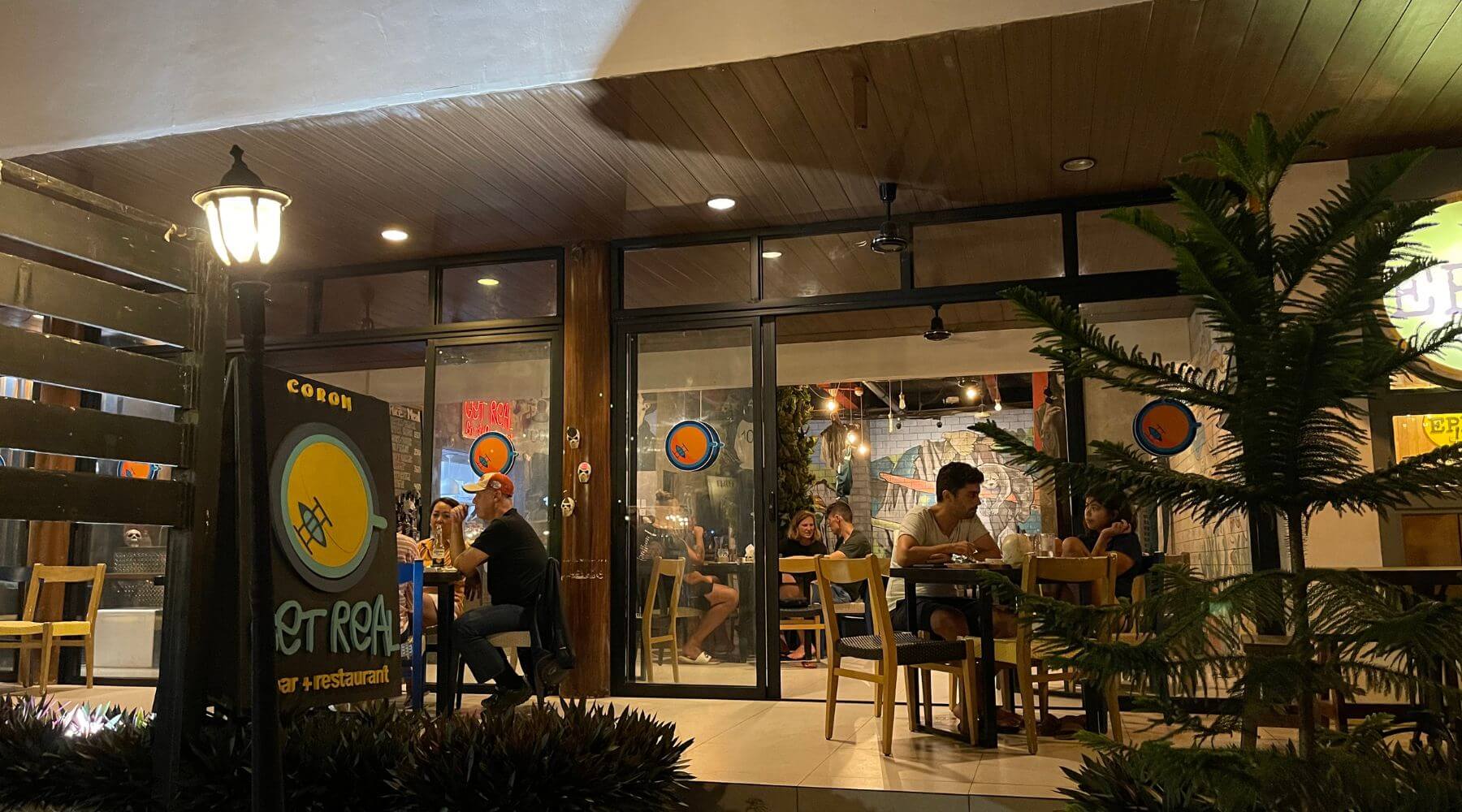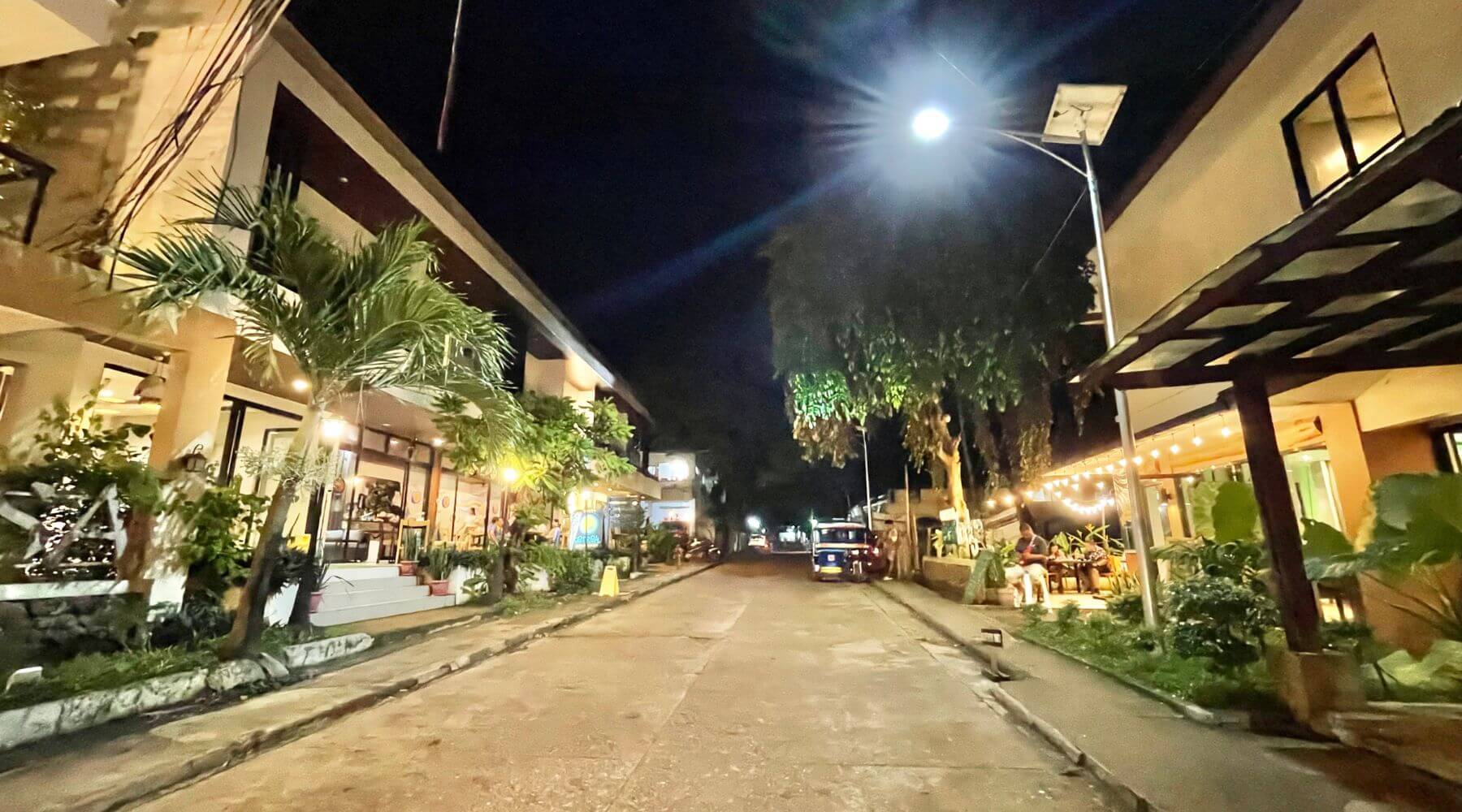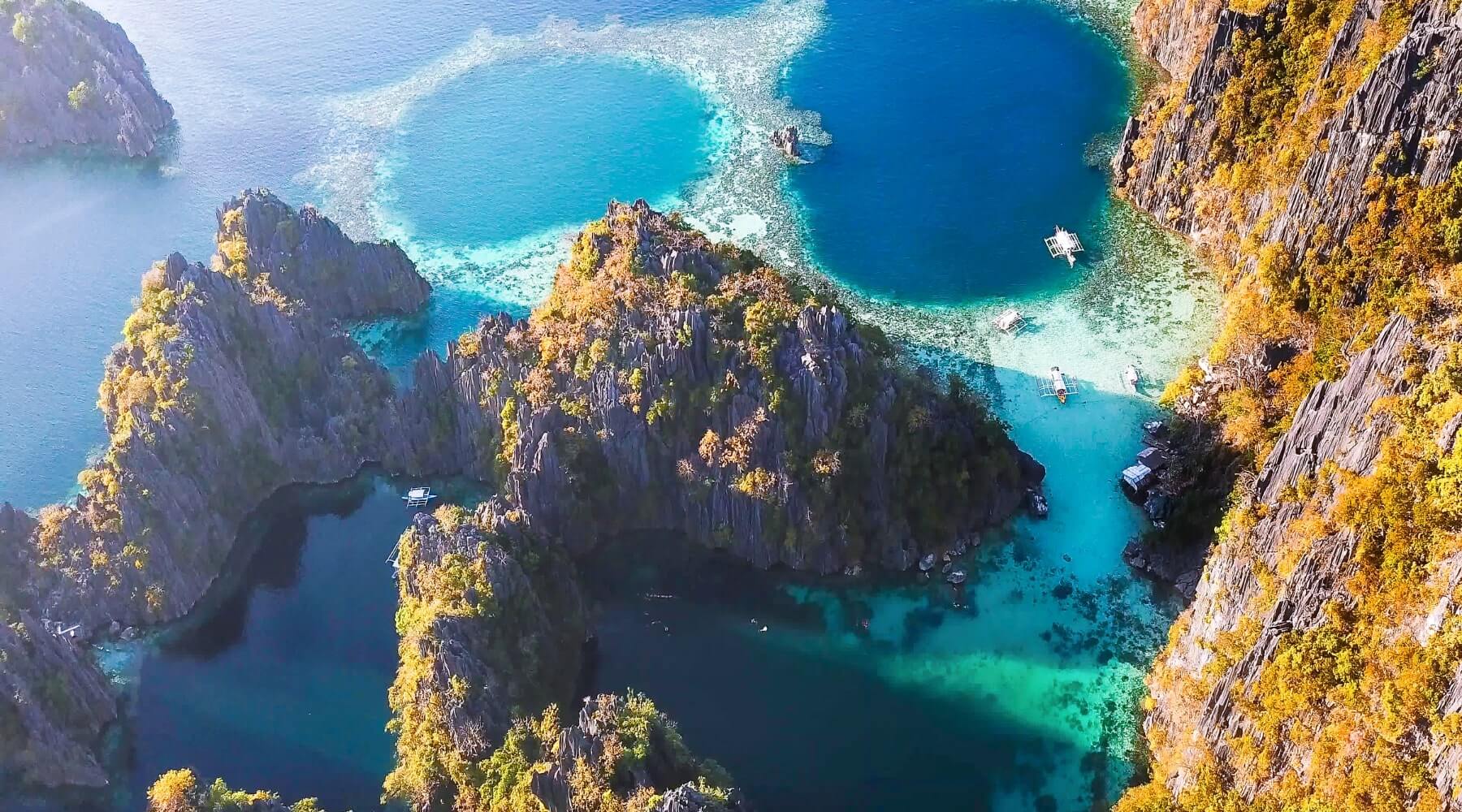 Welcome to Calle Real Hotels
The hotel chain in Coron Town's dining and entertainment district.
Calle Real is the first ever Hotel chain strategically located in the heart of Coron Town's food and entertainment strip. The hotels under Calle Real cater to a wide variety of tourists ranging from high-end travelers to adventurous backpackers. It is a premium location that can take your vacation to a new level of comfort.

Get to discover and visit the World's Best Island and stay at the center of Coron Town with affordable deals and ultimate convenience. Calle Real Hotels are more than just a travel accommodation – they represent the rich culture, heritage, and character of the Filipino people, and reflect the natural beauty of the Philippines.
COME TO CORON
FOR MEMORABLE VACATIONS