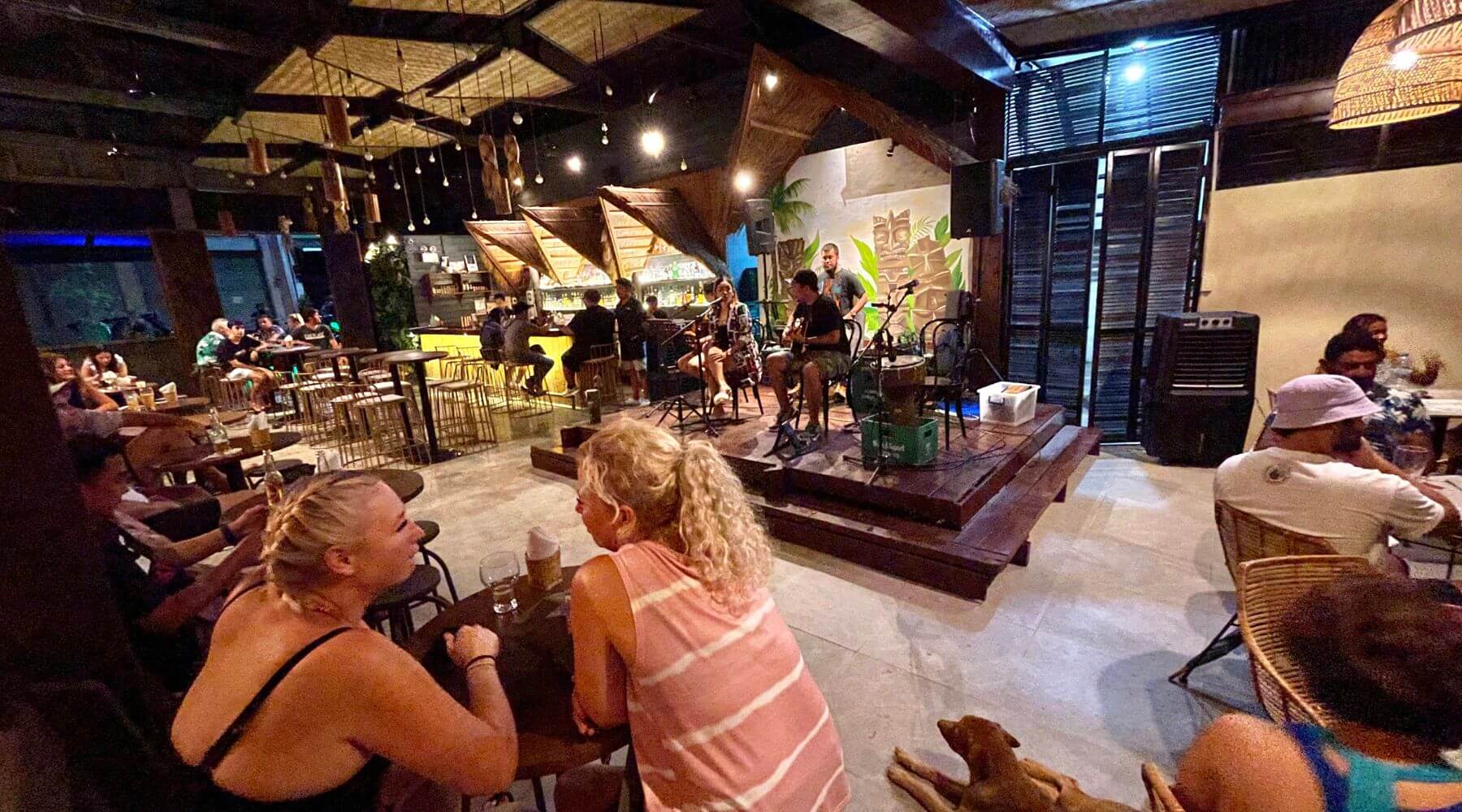 Restaurants
Follow your heart and see what keeps Coron's heart beating. Feel alive and feast in the heart of Coron town Food and Entertainment Strip and make your dining experience extra fancy with the following restaurants tailor-fit accordingly to your tastebuds. Indulge yourself with a fusion of different cuisines, concoctions, and ambiances to choose from.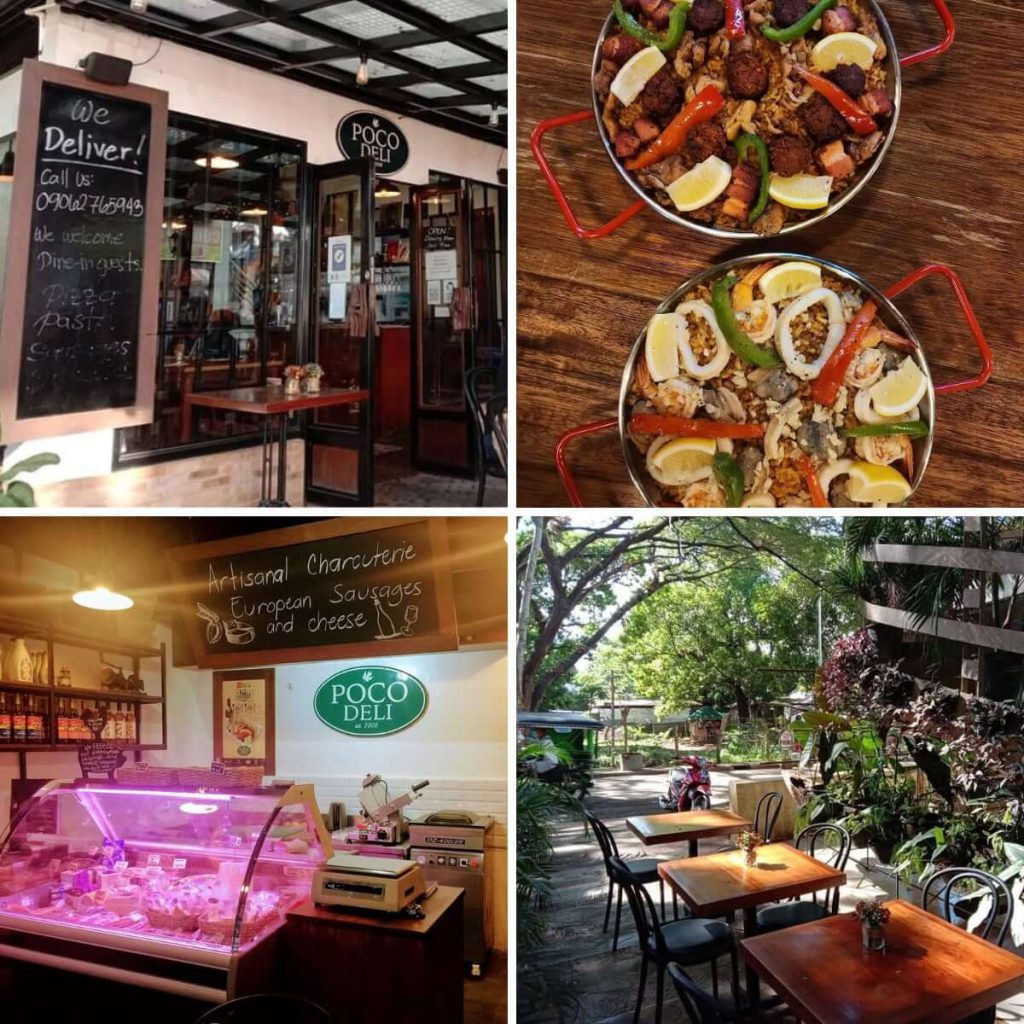 POCO DELI
Indulge in deli goodness embedded in different cuisines brought to you by Poco Deli. This award-winning restaurant and delicatessen will surely complete your gourmet experience from serving Italian sausages, pizza, pasta, baked good and other European dishes made from premium cuts of free range cattles of Bukidnon.
Opens at 9 AM daily.
EPIC CAFÉ
Grab your daily dose of caffeine and have an epic day ahead in this island café! Epic Café opens at 7 AM and serves breakfast, appetizers, and other healthy and gulit-free food choices. They've been known for their invigorating coffee concoctions and brewing since 2012.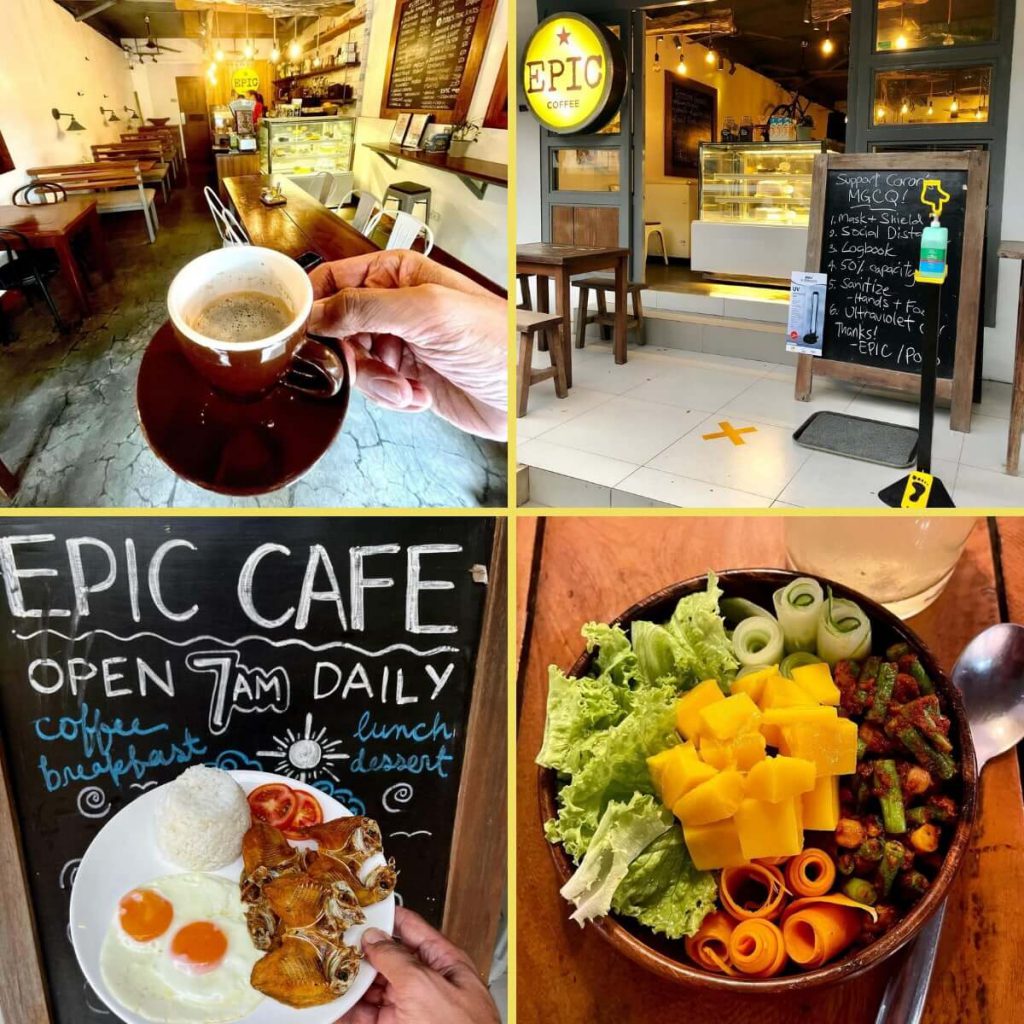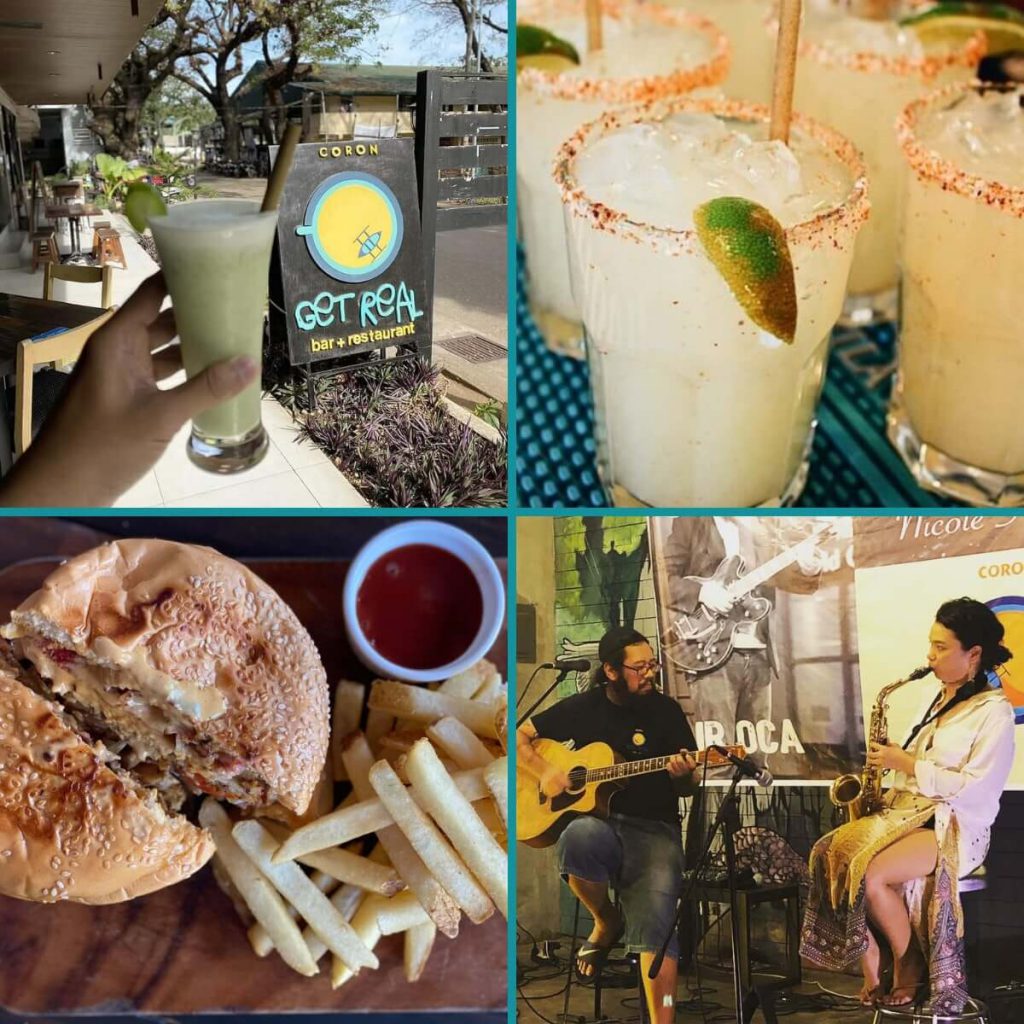 GET REAL
Experience Filipino-Mexican fusion here at Get Real Bar & Restaurant. Enjoy the island night life while having a good pint of beer, Fil-Mex appetizers, and live band! Let's get real and see you there!
IZAKAYA
Let Izakaya give you a taste of Japan's night life and culture. Hop and dine in this restaurant which offers the freshest and tastiest seafood dishes on your table! Offers a wide variety of Japanese food and drinks ranging from sake, udon, sushi, sashimi, and donburi bowls.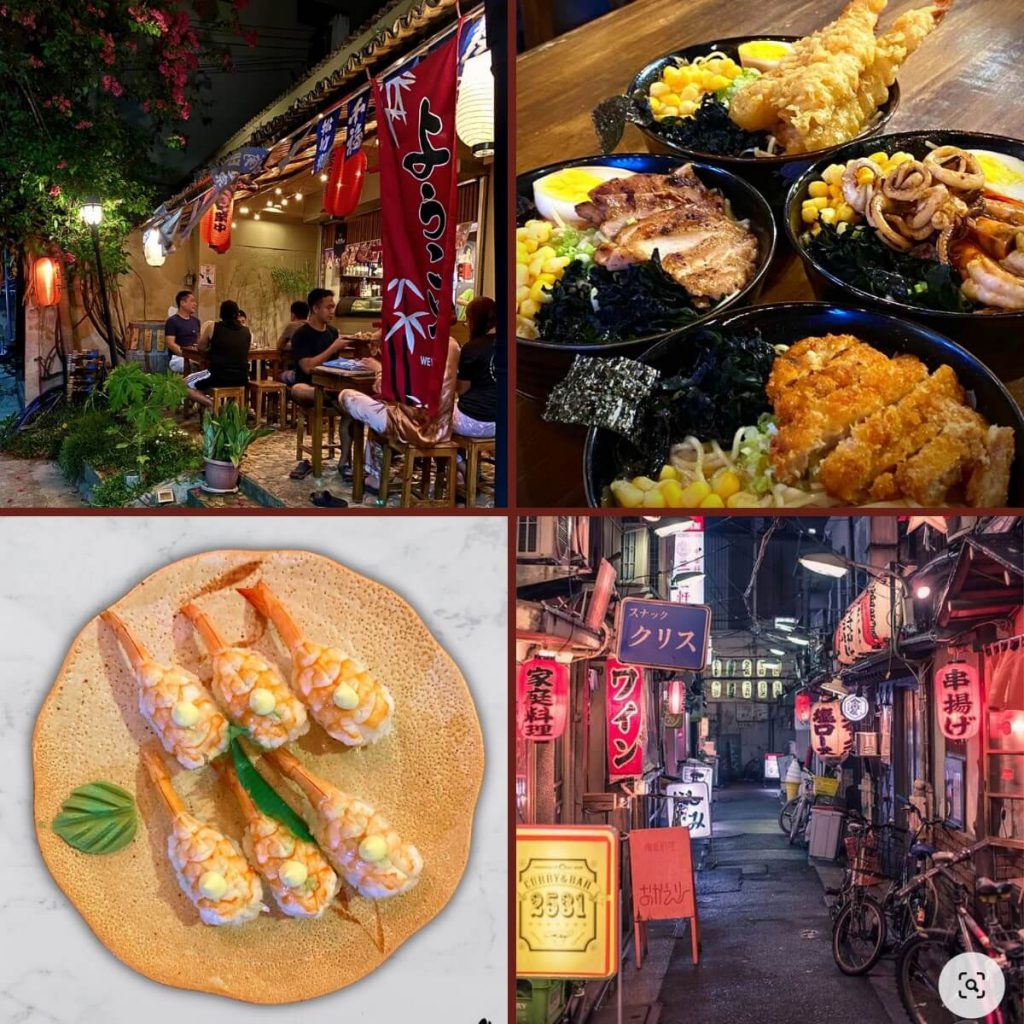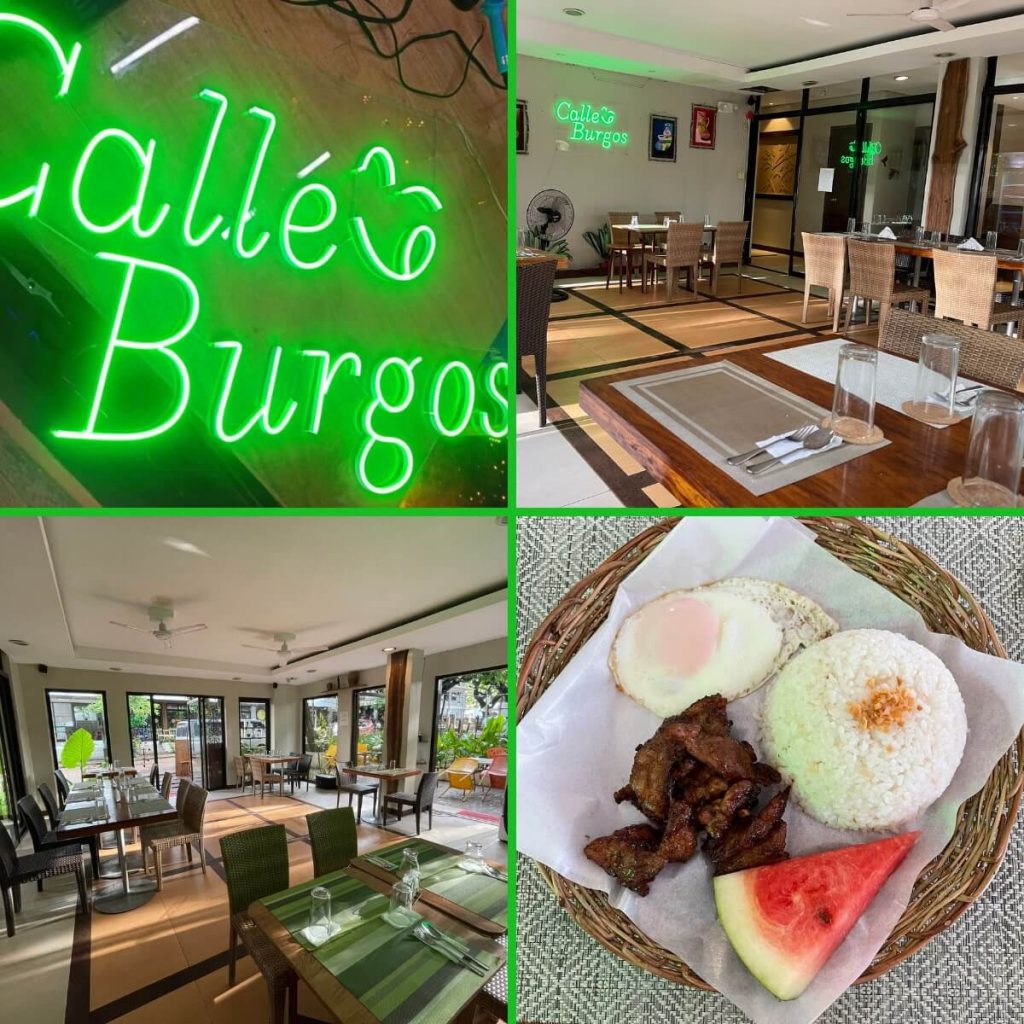 CALLE BURGOS
Relax and enjoy the cozy ambiance of Calle Burgos. Their jam-packed menu will surely satisfy your cravings — from Filipino breakfast meals up to delightful seafood corner! This will make you feel like you're at home. A taste you'll definitely remember.